IMO, one of the greatest influences on success is your environment.
Leaving Chicago for Arizona changed everything for me.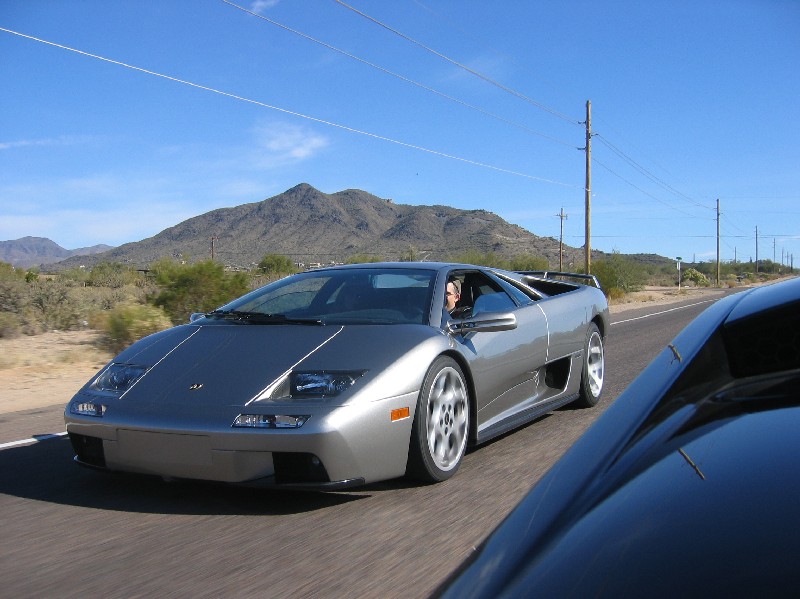 20 years later I moved to Utah. Both moves were great for my life.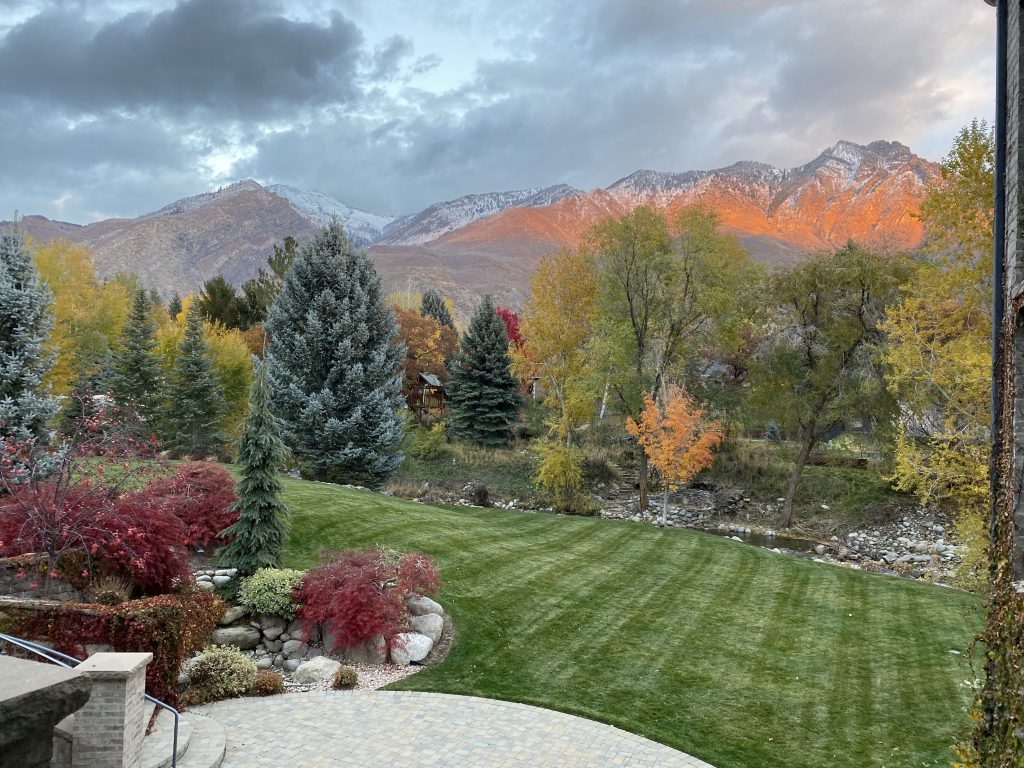 Environment can also mean your workspace. Is it clean? Optimized? Can you do meaningful work in chaos?
Can you succeed living at home with overbearing, unsupportive family influences?
Can you expect to get sober working in bar?
Can you expect to lose weight working at Krispy Kreme doughnuts?
Can you expect to stop playing video games when 4 of your roommates insist on your participation?
Can you expect to hone a Fastlane mindset hanging out at Reddit all day where you're told you're a helpless victim who needs to be angry?
I created the Fastlane Forum over 10 years ago to help you in this process of having a supportive, or like-minded environment.
If you want to be SERIOUS about changing your life, change your environment first. And put accelerative winds at your back.
Do it.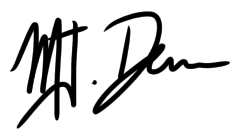 MJ DeMarco
Want to discuss this topic? Visit the Fastlane Entrepreneur forum and chat about it!